NASA SLS Rocket + Launch Tower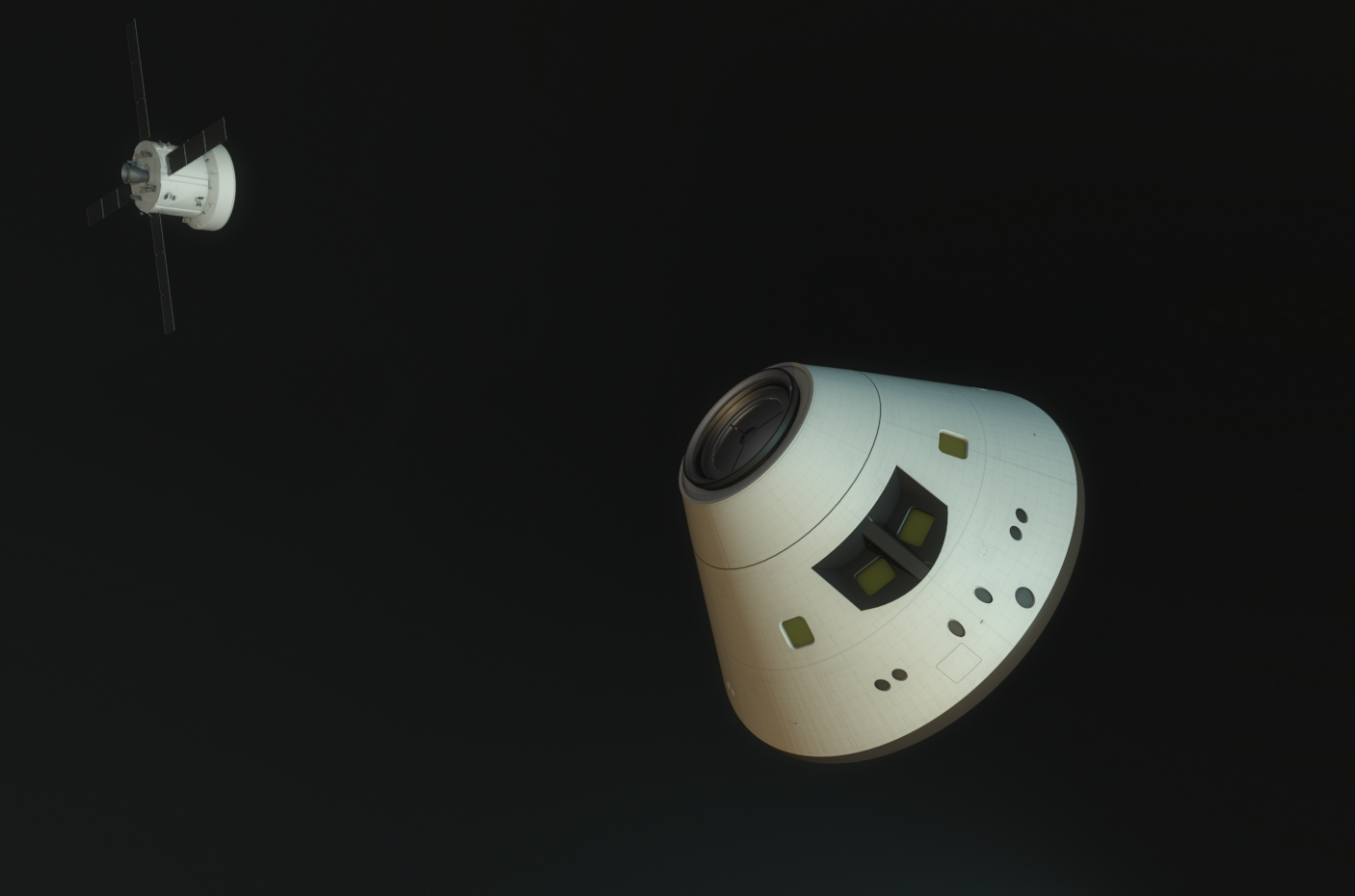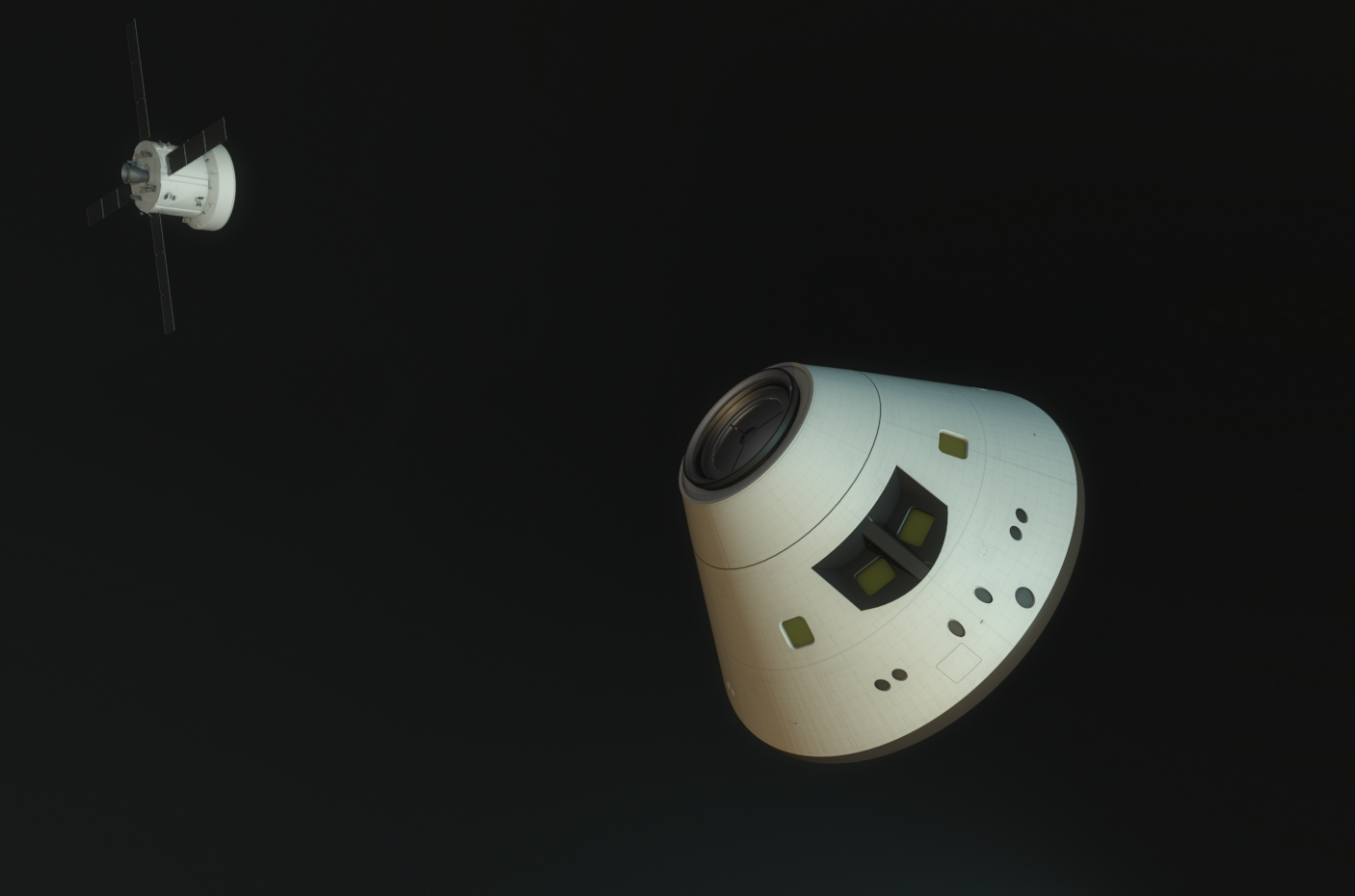 NASA SLS Rocket + Launch Tower
NASA SLS Rocket + Launch Tower
**DUE TO SEVERAL VOCALLY DISAPPOINTED GRANDMOTHERS AT CHRISTMAS, PLEASE NOTE THIS IS NOT A PHYSICAL ITEM, TOY OR MODEL. IT IS A DIGITAL PRODUCT ONLY**
Have you ever wanted to go into space? Well you can't. But you can make it look like someone else did!

Introducing the new Space Launch System! From NASA. (Rick Ellis is not affiliated with NASA)

It's got solid rocket boosters, a liquid oxygen first stage, interim cryogenic propulsion, AM/FM stereo, power windows and cruise control. It's even got an 8 track.

But how is it going to take off? With a LAUNCH TOWER! Free with purchase! You don't have to show your SLS rocketing through the upper atmosphere. You can show it SITTING THERE! Can't handle all those stairs? Don't worry. There's elevator!

But wait, there's more! Order now and get a fully powered second stage. ARE YOU CRAZY?! Bonkers. When you get all the delta V from your first stage, separate your second stage and light the candle. You can be on your way to the moon, an astroid or MARS.

But I want to see where the people live. FINE. Jettison the second stage and roll out the service module. Sure it looks like the top of a broken crayon, but can a crayon do this?!?! ANIMATED SOLAR PANELS! Do you have to use the animation? NO. IT'S JUST A PERK.

When it's time to come home, drop the service module and turn your heat shield around on the ORION CAPSULE! Hit the atmosphere at 37 billion kilometers per second and hope all that government spending gets you through the blackout alive. I bet you're wondering if it's got parachutes! WELL IT DOESN'T. Watch a tutorial.

But maybe you don't care about the crew. Maybe you just want to launch 130 metric tons of cargo. BOOM! It's a whole other rocket! ARE YOU KIDDING ME?

The model comes with 2 SLS rockets, solid rocket boosters, separate second stage, service module, Orion capsule and launch tower.

The Space Launch System: Get yours before NASA gets theirs!